Writing Sustainability into Architecture
Current calls to action, such as the Green New Deal and 2050 Imperative are asking architects to respond to the threat of climate change through "sustainable" practices. The top five multi-attribute building certifications hold a standard to which architects can write "sustainability" into their work. However, when charting the goals, languages, timelines, and means of measurements across each document, inconsistent messages reveal the incompatible goals among seemingly parallel language of "sustainable" architecture.
Natalie Parks >
link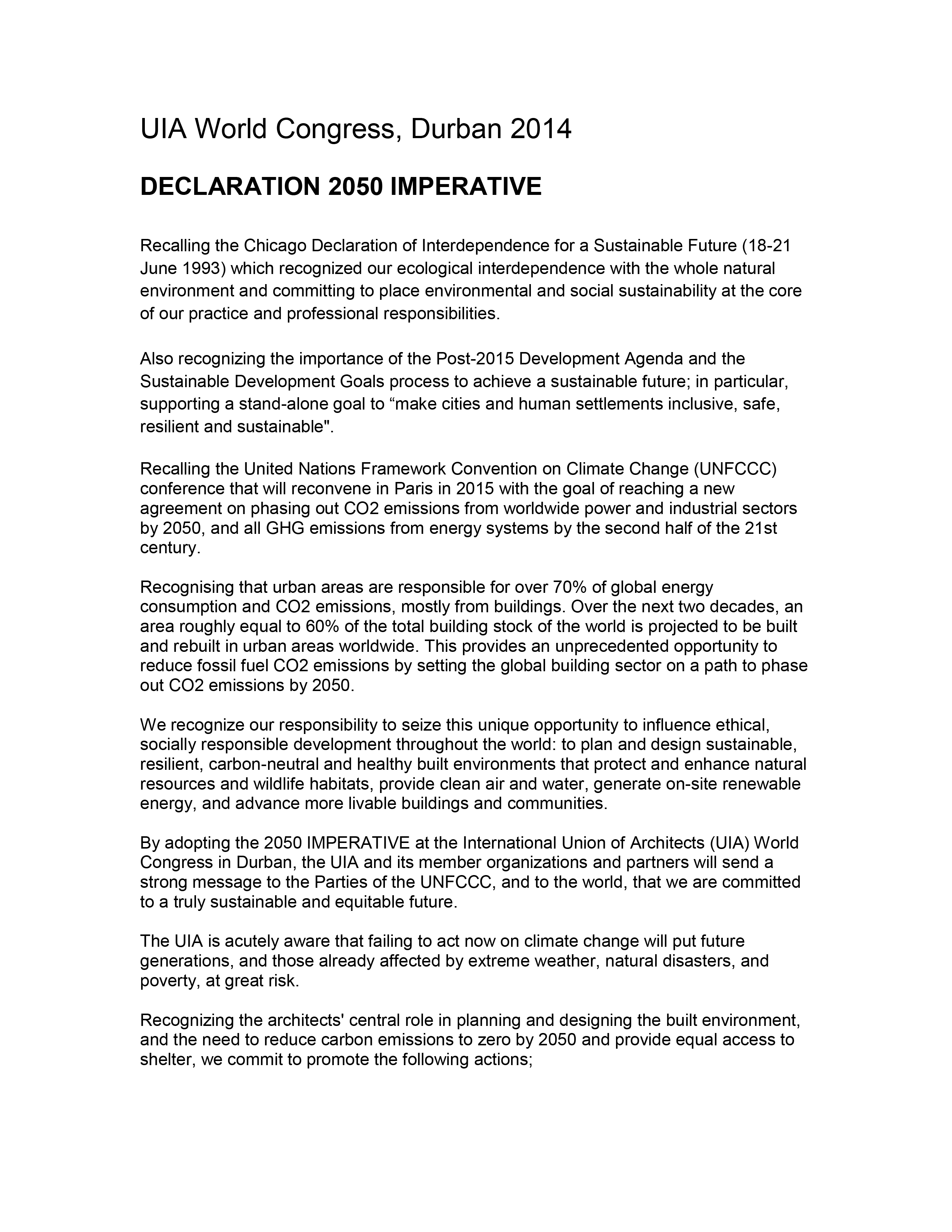 Racing to Patent Reinforced Concrete
This research traces the evolution and spread of reinforced concrete in the late 19th and early 20th centuries by analyzing "A Race to Patent" the new building material. Looking deeper into the processes for filing these patents and the personnel involved, reveals why engineers like Francois Hennebique, Gustav Wayss, and Claude Turner left such a significant impact on the industry, and also provides reason for a later downfall of these proprietary systems. Brakken Bierl >
link
The Anatomy of an Alcoa Aluminum Ad
The 20th century magazine for architects and draftsmen, Pencil Points, presented the design community with a monthly edition filled with ads that impacted the writing of aluminum specifications by providing examples to copy and directing the audience to applicable office manuals. These examples were used to promote products of economically successful companies and aided in Alcoa's dominance in the construction industry, resulting in the monopoly like status acknowledged in the USA vs. Alcoa case (1938). By dissecting the anatomy of these ads, it is evident that the ads changed because of this case.Levi Brausey >
link
The Guggenheim in a Grain
This research will focus on Sand, a microscopic material, and the importance of its role to the application of concrete using the Gunite technique and how the fluidity in the material and technique were crucial into shaping Frank Lloyd Wright's Guggenheim Museum.
This research will investigate the
Guides and Documents
from the American Concrete Institute (ACI) as well as the
drawings and photographs
of the Guggenheim Museum in order to visualize the aesthetic expression of continuity made possible through a universally fine material, Sand, and a revolutionary technique, Gunite. Nick Romano > link
Southern Timber Classification System Engineering and production specifications for timber manufacturing provides a detailed look into how materials are classified based on imperfections throughout the growing process of Southern Pine Timber. The classifications come from all aspects of manufacturing starting in 1915, The Great Southern Lumber Company published their specification on requirements a piece of southern pine timber must meet to be classified as structural; following this publication in 1930 the Timber Engineering Company published material specifies requirements for prefabricated timber frames construction. These specifications allowed the Southern Lumber company to expand their production and provide a consistent product to their consumer. Taylor Duerr > link